Business Relationship Manager Survey
Measures business customer perceptions of their relationship manager on a matrix of key attributes.
Clearly separates perspectives of business managers and owners versus administrative roles

Measures reliability, trustworthiness, understanding your business, and other attributes that create a competitive business banking relationship.

Identifies which aspects of the relationship are below expectations and delves deeper into those issues to provide actionable insights.

Determines the degree to which each insight is impacting satisfaction, loyalty and share of wallet.

Provides business customer perspective of your strengths compared to competitors

Quantifies usage by channel and satisfaction with each customer touch-point.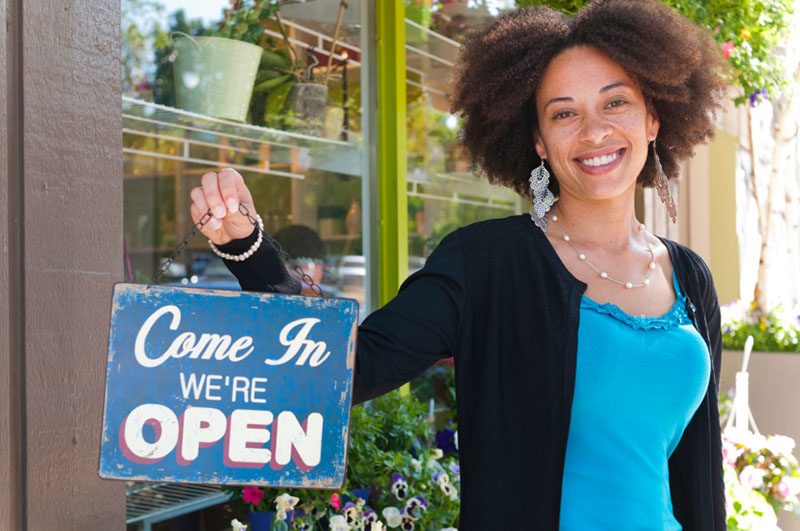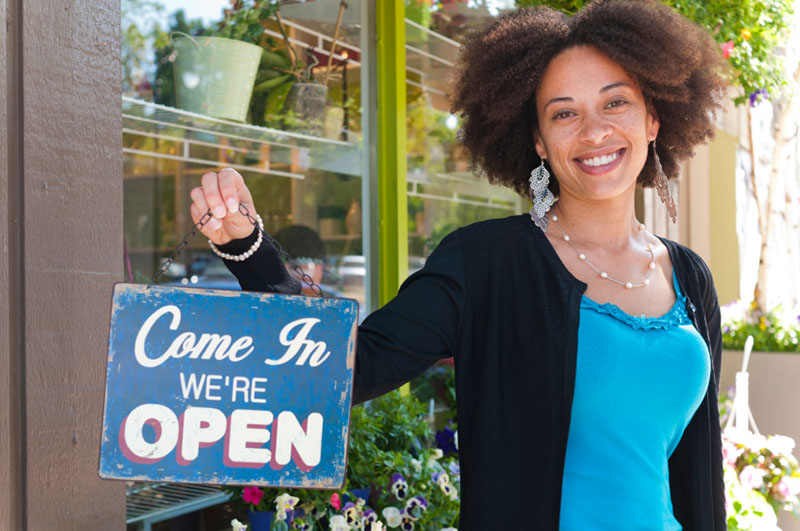 Business Services Post-Transaction Survey
Measures the level of service businesses are experiencing with you on a day-to-day basis. Business customers are contacted after interacting with a branch or telephone employee regarding a business account, or after contacting your card services group, direct deposit group or cash management group with a question or concern. Provides detailed feedback about operational effectiveness from the customer perspective, identifies pain points and gives month-to-month trending. Avannis provides you with timely alerts when business customers have urgent concerns that need to be addressed quickly.