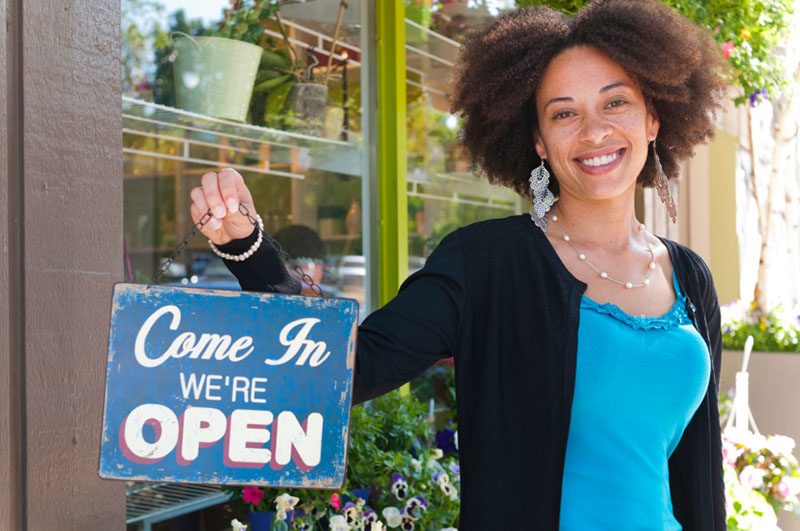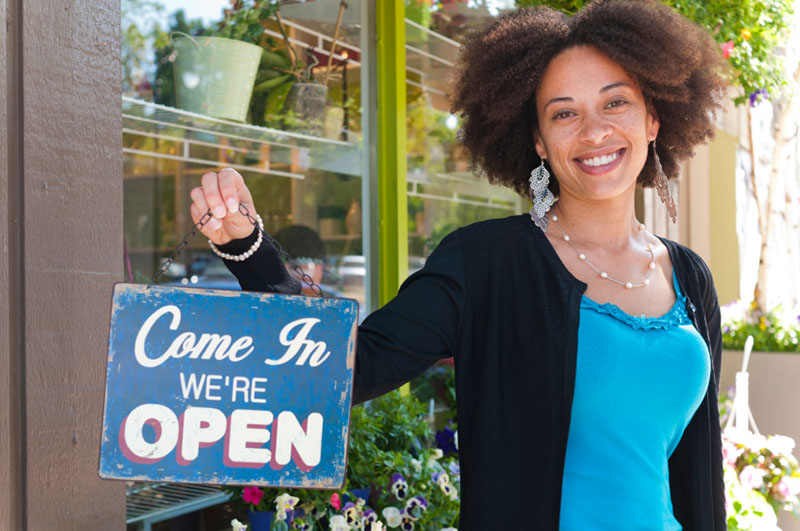 Connect with More Customers
Do you have a diverse customer base?  Do you need to reach the highest number of clients at the lowest possible cost?   Avannis offers every available methodology under one umbrella allowing you to connect with more clients.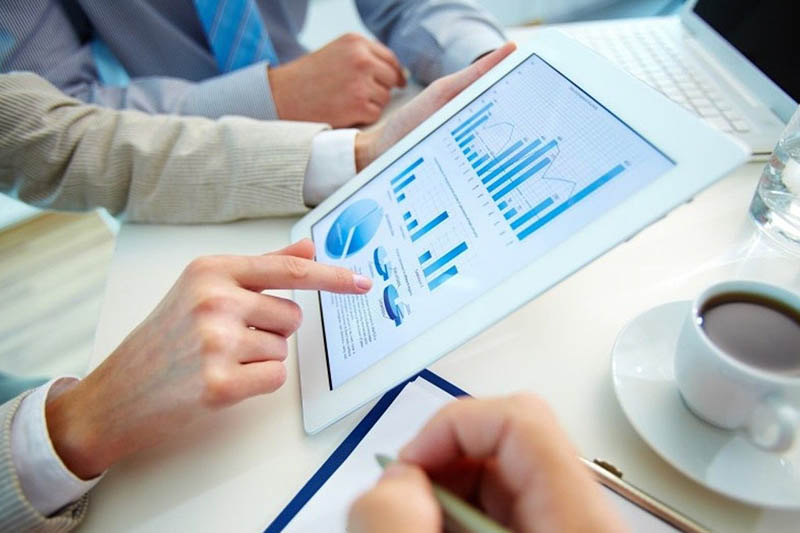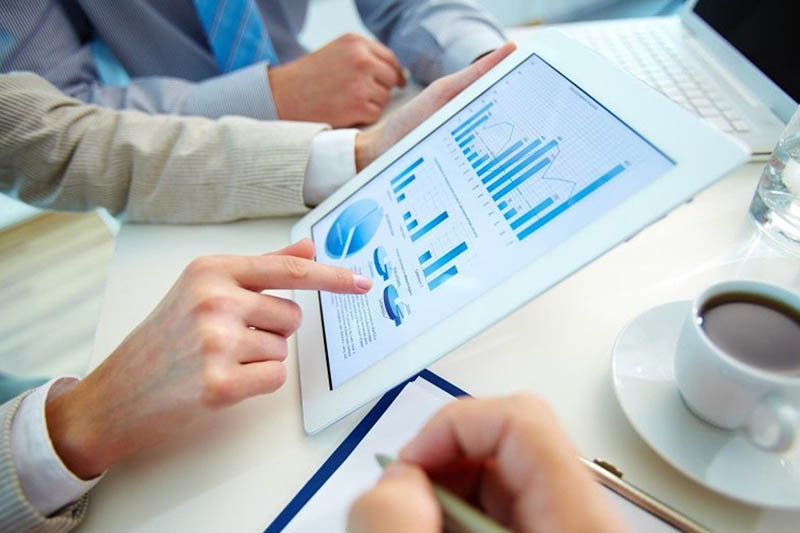 Feedback that Makes You Money
Want to catch attrition risks?  Want to increase your share of wallet?  Wish you were making operational and strategic decisions based on the customer voice?    Our tools are built to provide these clear returns.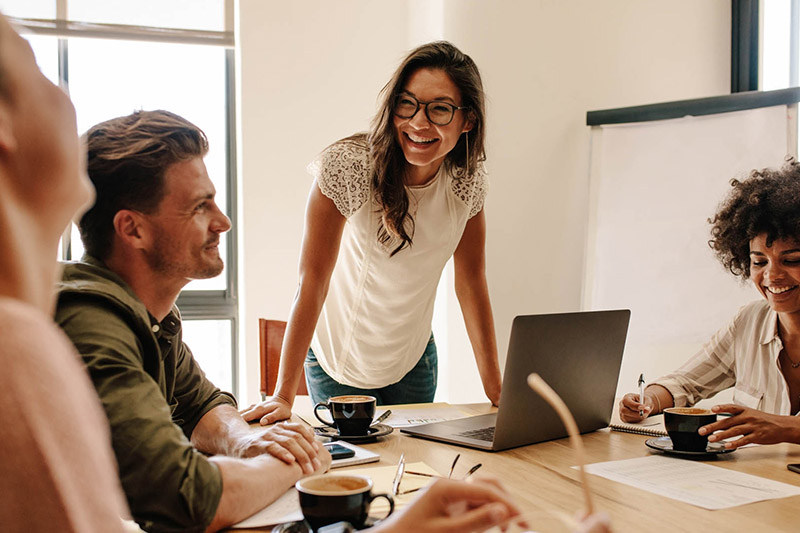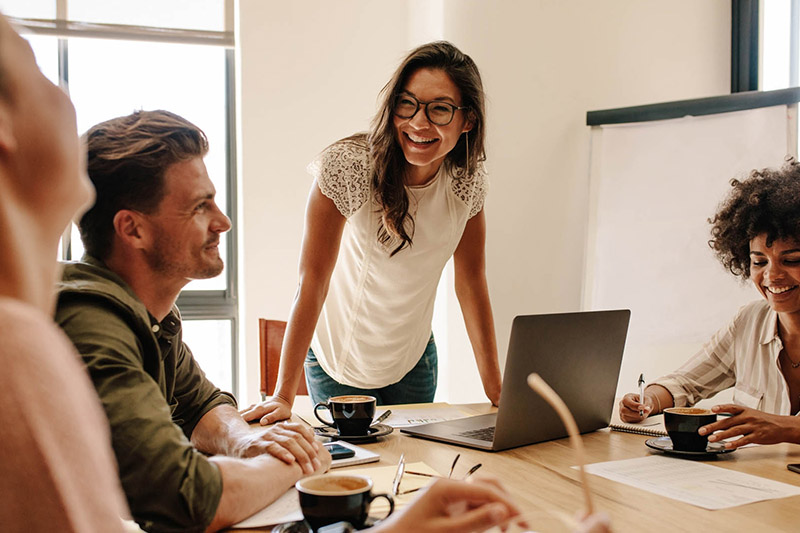 Do you want a customer experience program that parallels those running at mega-banks without having to hire anyone?   Avannis provides the needed expertise, and you can choose the service level that fits your needs.