Retail Customer Relationship Survey
A comprehensive look at how retail customers are interacting with your retail network, their potential for growth, and how they view your institution among their options.
Understand what the key pain points are for retail customers by channel

Determine loyalty levels using multi-factor analysis, including willingness to look to you before a competitor for their next product, willingness to change behavior to buy your product or respond to your offer, low price elasticity and willingness to refer friends.

Measure share of wallet

Determine the convenience and usage of each retail delivery channel

Understand customer perspective of your strengths compared to competitors

View results by customer segment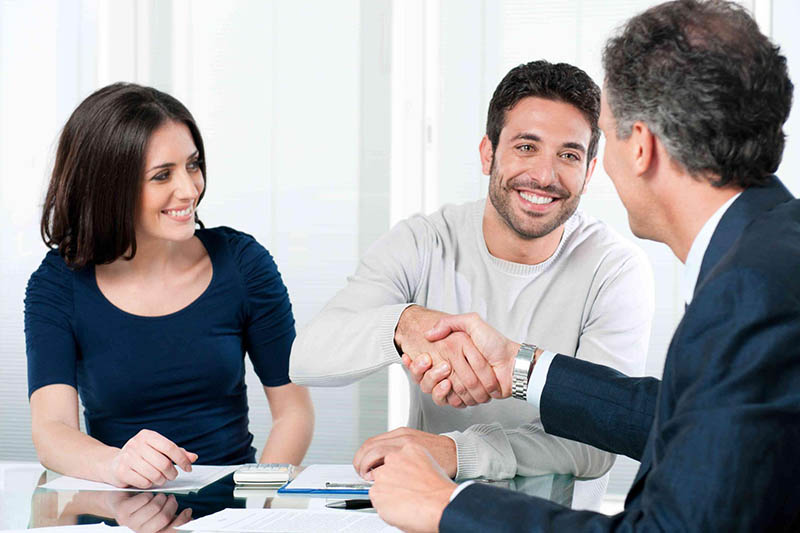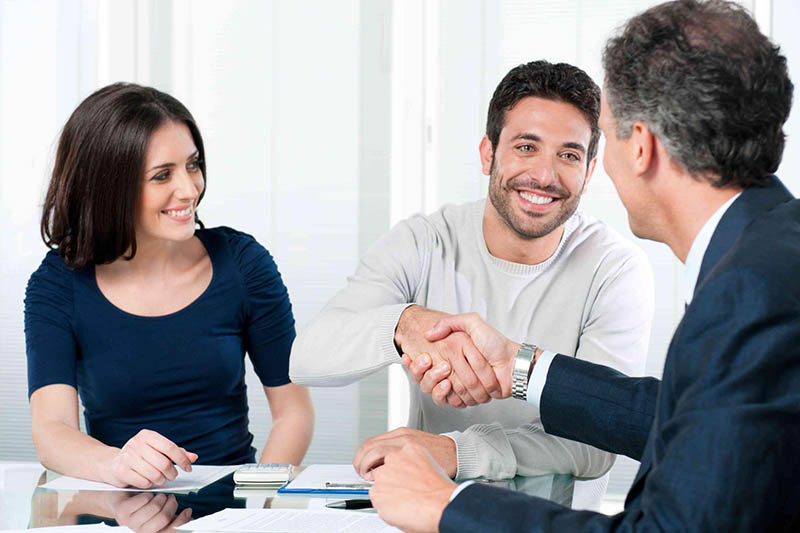 Understand which specific service attributes are most critical for impacting your institutional goals.  Map both emotional and logical aspects your customers' perception of your institution.
Determine which key drivers are most effective in implementing your strategy

Identify variances in key drivers by segment and geography

Determine what level of change is required in each driver to impact the desired outcome

Understand what behaviors drive positive and negative emotions about your institution

Transaction Triggered Customer Feedback
Measure satisfaction and loyalty after customers interact with you at the branch, over the phone, at a personal computer, with a mobile device or at an ATM.
Measure key drivers of satisfaction and loyalty unique to each customer touch-point

Identify at-risk customers and trigger timely retention efforts.

Quickly identify and remove pain points as they arise

Discern trends across time, geography and customer segment

Identify and engage customers who are willing to promote your institution

Engage the front-line with timely, actionable feedback directly from the customer.

Provide statistically valid survey results for use with branch/team manager incentives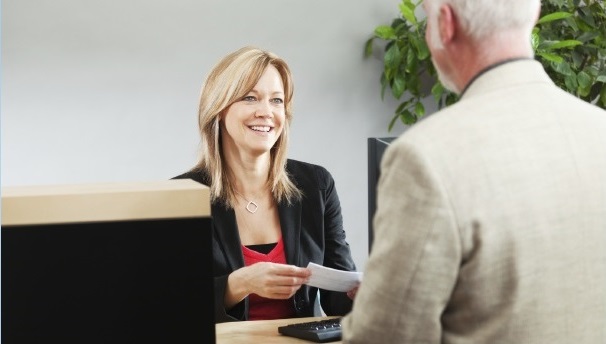 Follow up with customers who voiced a concern through any of your measurement efforts or your "Customer voice" system. Follow up contacts determine if the problem was resolved to your customer's satisfaction, and if not, what still needs to be done.