Closed Account Research
Gain a depth of insight beyond the "reason for closing" code entered at the point of closing.  Customers who recently closed an account are contacted with a short (3-4 minute) survey that identifies key areas that can be acted upon to reduce defections:
Where are customers moving their funds?

Why are they moving their funds?

What retention efforts are being made and how effective are they?

What impact has the service experience had on the customer's decision to move funds?

Did closing the account strenghten or weaken the relationship?

What are the key competitive threats to this type of customer?
Among the actionable insights typically derived from this data are
Key drivers by customer segment and fund movement

Top/bottom performers on retention (by channel, team, branch, etc.)

Most significant opportunities for retaining customers

Most significant competitive threats

Opportunities to strengthen existing relationships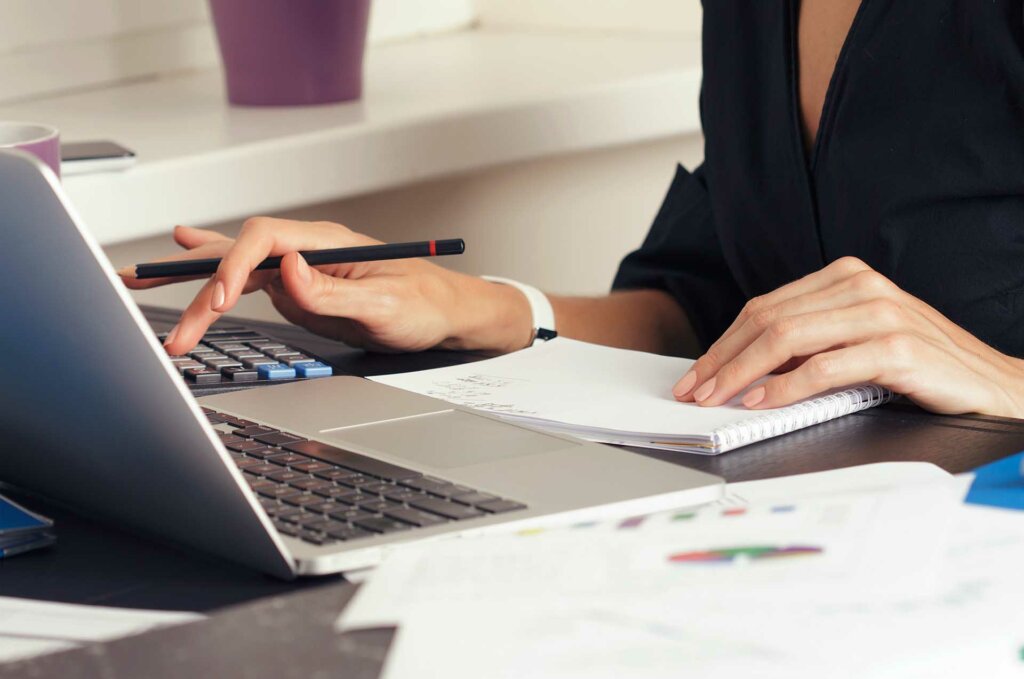 To provide further insight, Avannis can match customers who gave closed account feedback with responses they may have given in earlier customer loyalty measurement efforts.  This will allow insights into their ongoing experience and what may have led them to close their account.  The data does not have to have been collected by Avannis, we are happy to import data from another source to provide these insights.
Problem Resolution Follow-up Surveys
Strong and timely resolution of concerns is a "moment of truth" for most customers, fixing in their minds whether the organization genuinely cares about them or they are just a number.  Once a problem or issue has been resolved, Avannis will follow up with your customer by phone or email to be sure the issue is resolved in their mind and to determine how the problem resolution experience has impacted their sense of loyalty to your institution.  Benefits of this survey include:
Identify discepancies between what your organization considers "resolved" and what the customer feels.

Determine the impact your prolem resolution process is having on customer loyalty

Flag customers who say their issue is still not resolved for timely follow up

Increase retention and positive reputational presence
Problem Resolution Tracking
Make sure all customers who voice a concern through any channel (including Avannis Surveys) receive appropriate attention and follow up from the right person in a timely manner. This Avannis tool will allow managers to be notified of a customer concern and track the progress of resolving the concern. Aggregated data also provides insights that can allow a strategic approach to addressing common concerns. For more detail on this solution click here.