Investment Brokerages

and Advisors
High Net-worth Client Relationship Survey
Skilled Avannis interviewers contact high net-worth clients to ask about their perceptions of service.  Particular attention is paid to ensuring the client has a positive survey experience.  While closed-ended questions are asked, many questions are open-ended and designed to allow the client to openly express both positive and negative emotions about their relationship with your insitution.   Pain points are explored in more detail while remaining sensitive to the client's time constraints.  Benefits of the survey include the following:
Client gets the feeling they are talking to a professional who understands their needs, not someone in a call center reading from a script.

Feedback is contextual and relevant to what the client is feeling and experiencing

Urgent issues are identified and communicated back to you in a timely manner

Trends are identified at the insitituion level as well as for individual relationship managers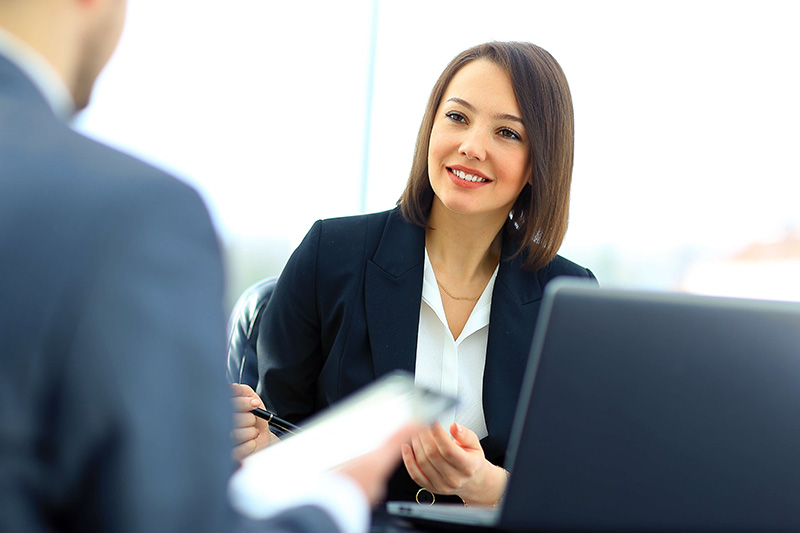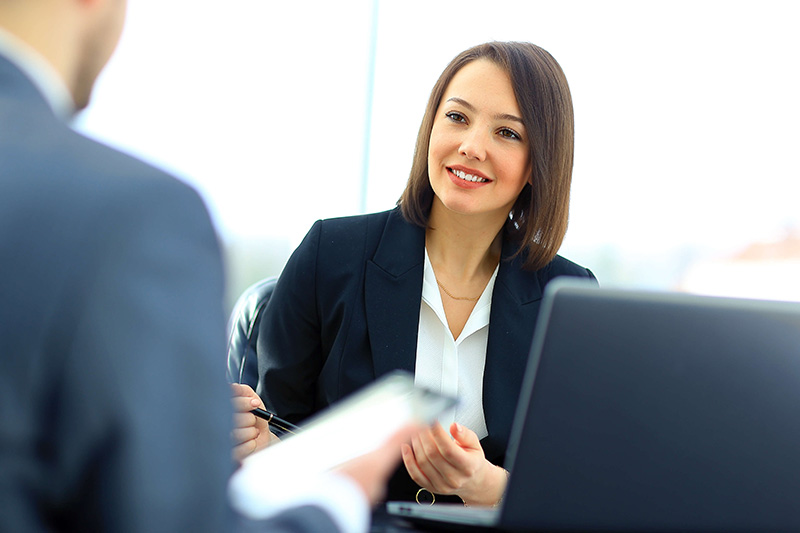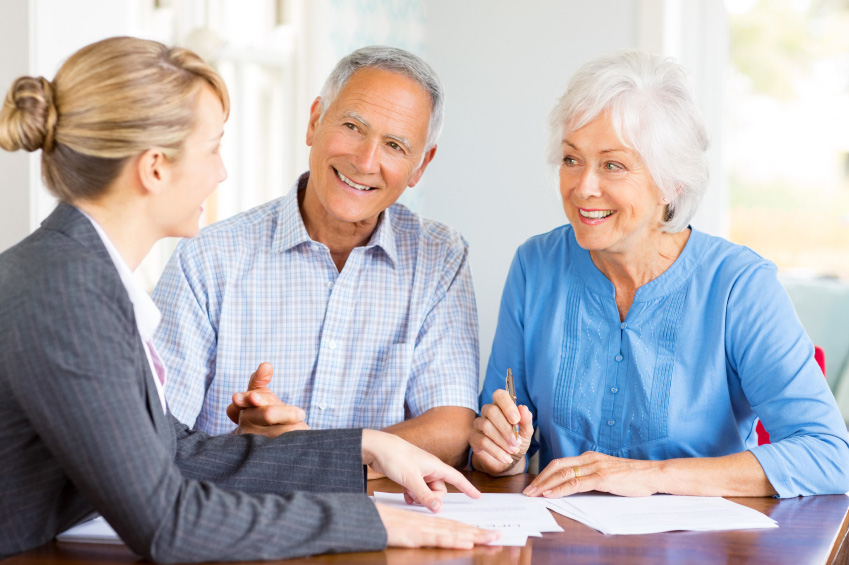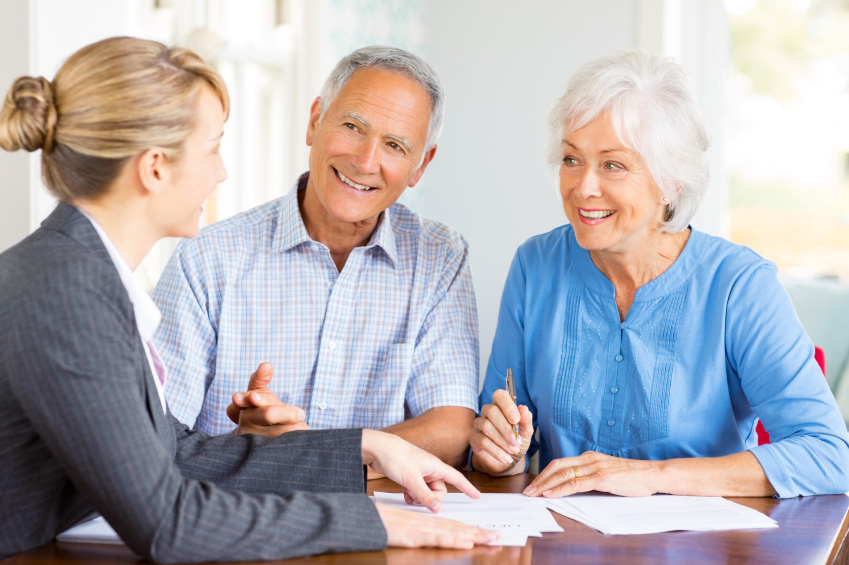 Investment Advisor Customer Survey
Motivate customers to keep their liquid assets with your institution by measuring and improving strong sales and service skills with your financial advisors. This survey tool measures how customers feel about their relationship with their advisor regardless of whether that advisor is a member of your own team or a 3rd party partner. Delivery of key drivers such as frequency of contact, depth of knowledge and accessibility are contrasted with the customers stated importance of each of these. Feedback is provided for each individual advisor in a confidential and motivating format. Recommendations for working with 3rd party providers to improve service are an included part of this research.
Investment Brokerage Post-transaction Survey
This short 3-4 minute survey measures client perceptions of service when conducting a trade, obtaining advice, or making changes to their account over the phone or in-person.   You can choose which questions to ask from a list of Avannis tested measures, or you can use your own list of questions that meet your objectives.  Clients are contacted using a variety of methods (phone, web, mobile, etc.) to ensure a survey experience consistent with the quality of service they receive from  your organization.  Benefits of the survey include the following…
Discern trends across time, geography and client segment

Identify at-risk clients and trigger timely retention efforts.

Quickly identify and remove pain points as they arise

Engage your client-facing staff with timely, actionable feedback directly from the client.

Provide statistically valid survey results for use with team manager incentives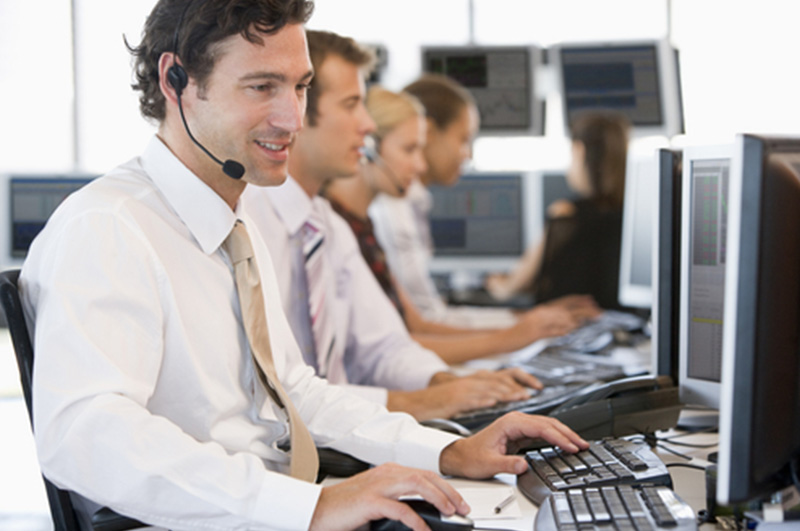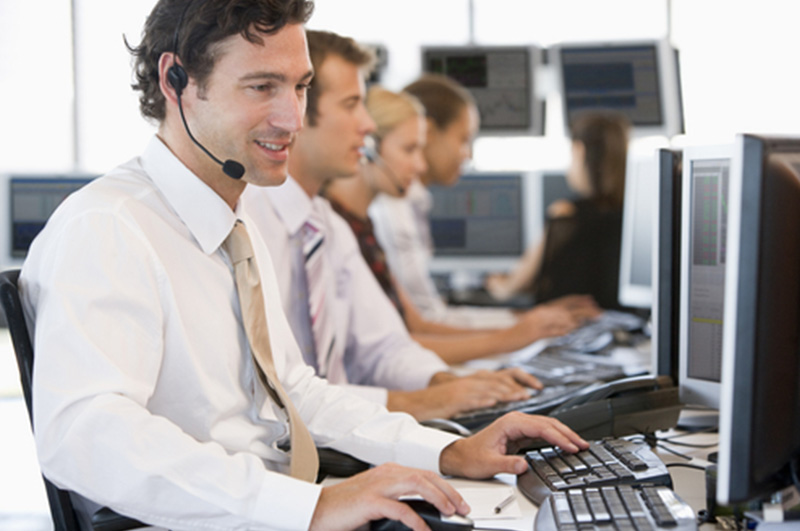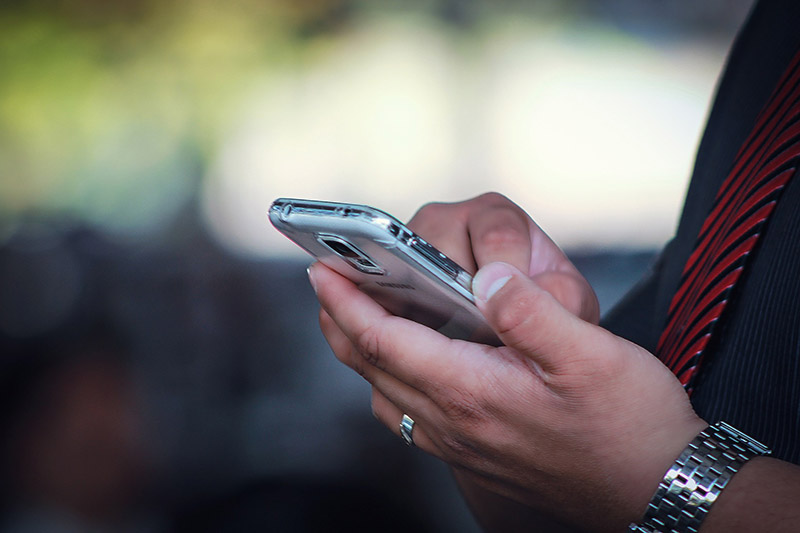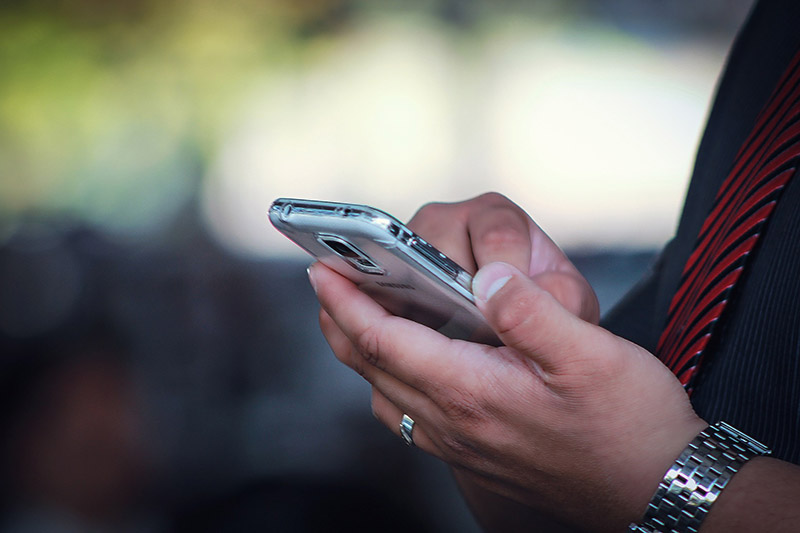 Recorded Call Audits
A detailed analysis of staff members conversations with your clients, focusing on the things you want to improve. Often used as a way to identify clear steps to improve service when direct customer feedback does not provide enough actionable detail. An Avannis team with experience listening to thousands of brokerage servicing calls, provides a detailed summary of the call and identifies specific actions that would improve customer perception of the call. Benefits include:
Reduced time spent by team managers on audits which can be used to coach and improve service instead

An outside perspective that takes the customer point of view into consideration

Detailed analysis for every call providing excellent coaching opportunities
Wholesaler Survey
Focuses on key service drivers for 3rd parties who market and sell your investment services. Often an Avannis representative will work with you to notifiy respondents ahead of time that we will be contacting them. If you choose to have Avannis contact them by phone, we may attempt to set up an appointment in order to be sensitive to their schedules. Areas measured typically include knowledge and expertise, accessibility, responsiveness, and flexibility.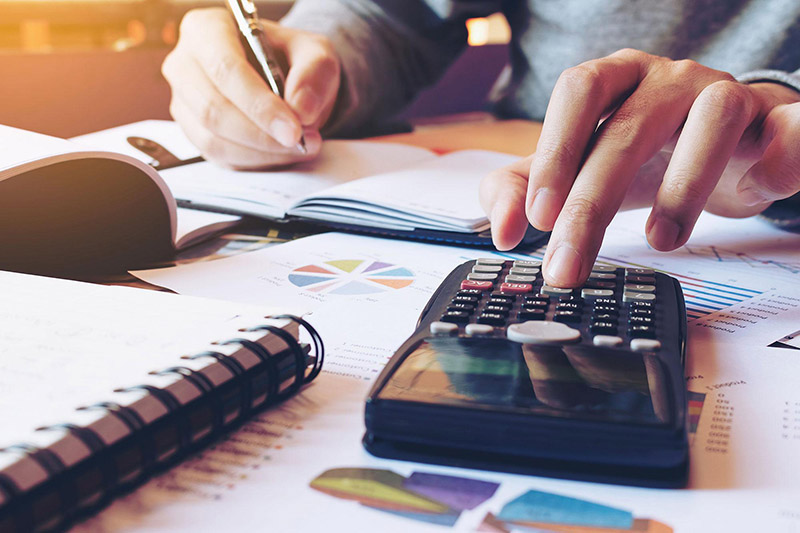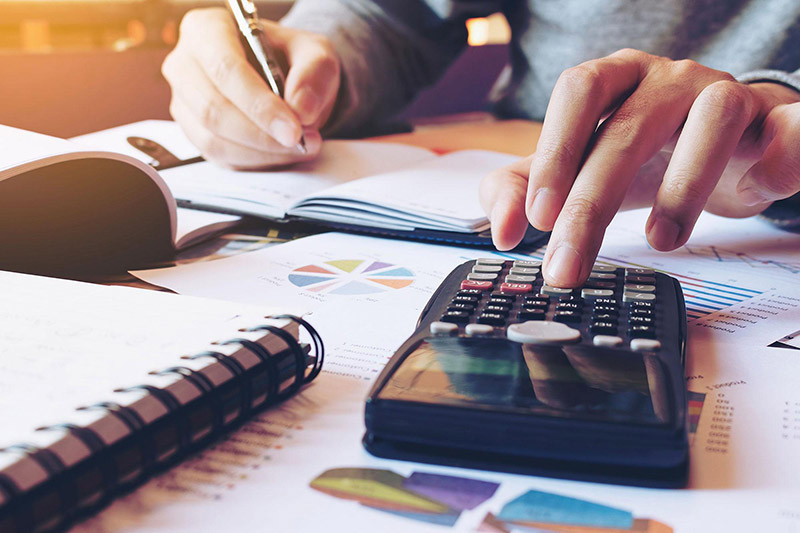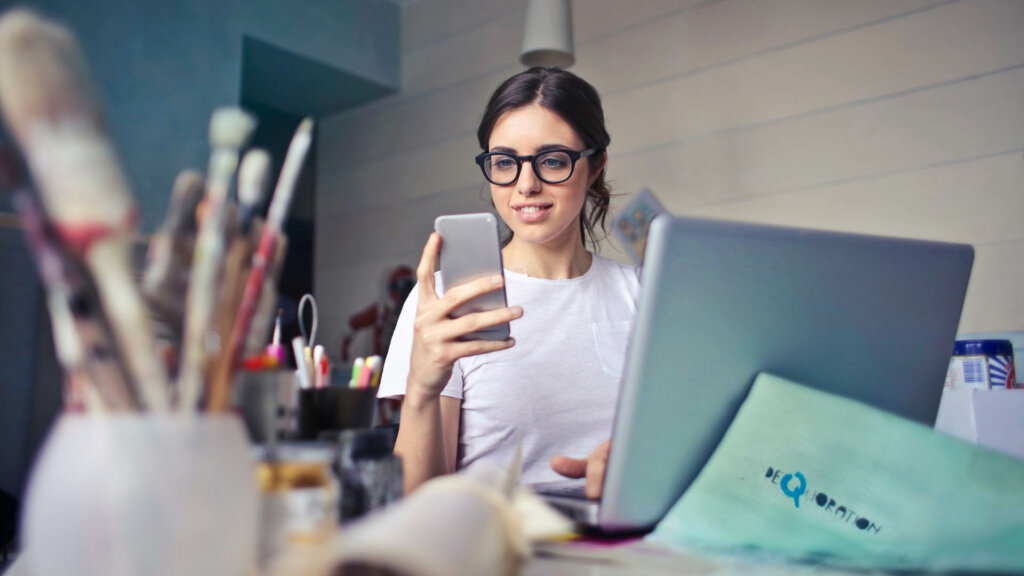 Backoffice Support/Internal Client Satisfaction
For brokerage organizations with extensive division of backoffice responsibilities, this survey is typically conducted online using email invitations to individual department staff members. Client-facing employees rate the support departments they interact with in terms of their effectivenesss in helping to meet client needs. Results show how each customer-facing group rated the departments they interacted with and identify key areas for action planning and improvement.