Avannis is your partner in achieving, not just measuring, best-in-class service. Providing proper feedback, training and coaching are key elements of any successful service delivery initiative. Avannis provides training and support that will help your financial institution know what to do with customer feedback.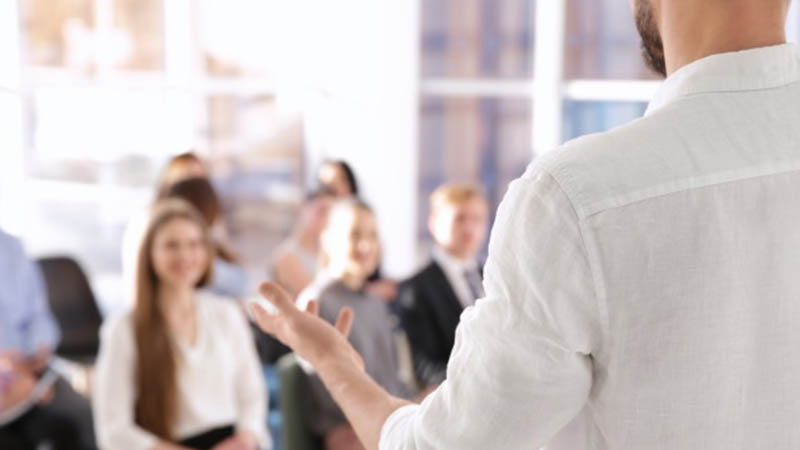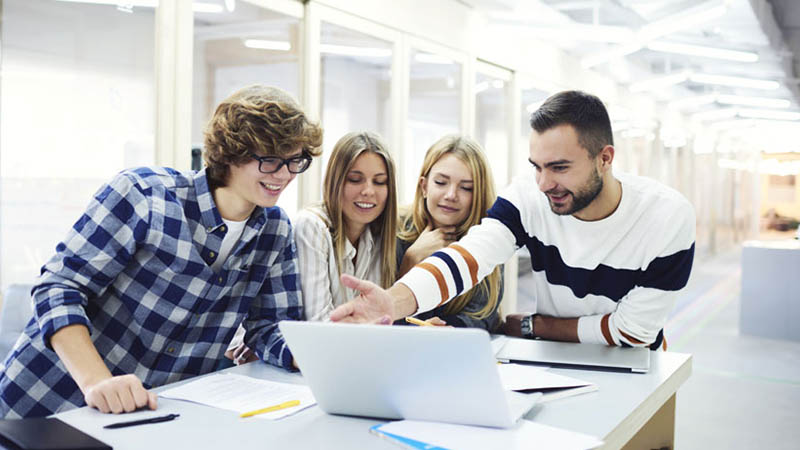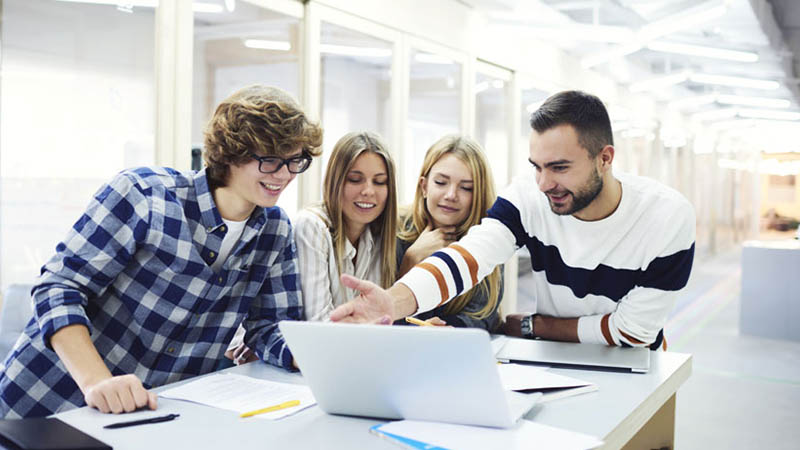 Best Practices
What are the proven methods used by best-in-class financial institutions to improve customer satisfaction scores? Who are some of the experience heroes of customer loyalty today and why are we loyal to them? This workshop provides managers with actionable tools and knowledge they can use to manage and improve customer perceptions of service, and ultimately, create a more loyal customer. Examples of some of the modules are:
Understanding customer perceptions
Emphasizing consistent service delivery, even in special or difficult circumstances
Developing an action plan that involves the entire team
Low Performing Team Workshop
For the branches or teams with the lowest scores, frustration can easily set in. This workshop provides a fresh perspective on how to "move the numbers". Some of the skills include improving teamwork, overcoming barriers to service delivery, uncovering and meeting hidden customer expectations, and reenergizing the service quality efforts in the branch.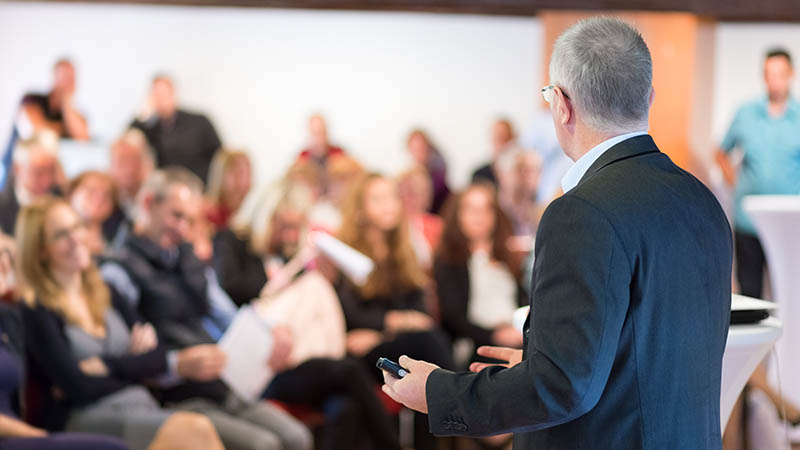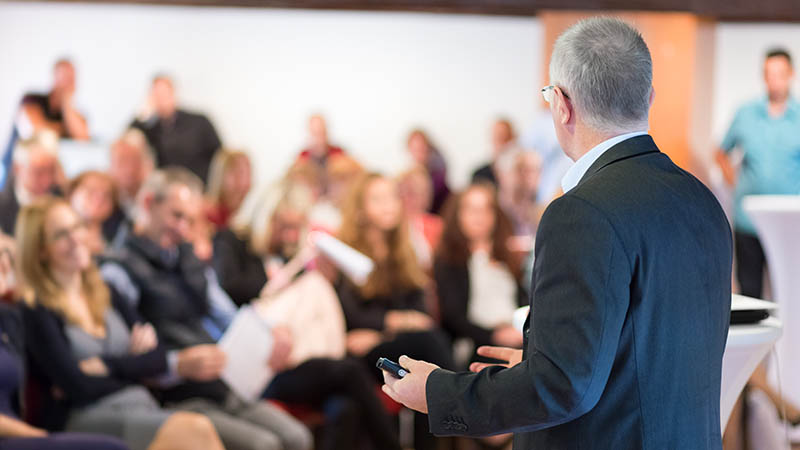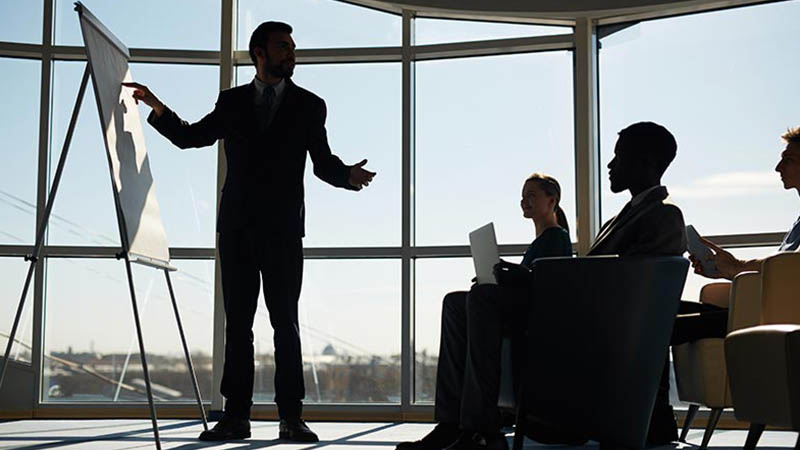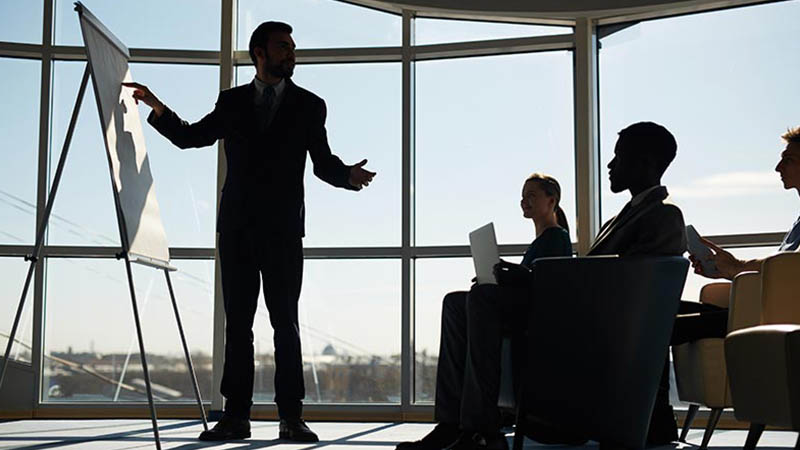 Coaching
After the excitement of a new service measurement program has diminished, and the objectives of a good training program have been fulfilled, it falls to the branch or team manager to keep the team focused on service quality. This workshop provides important coaching skills and tools to managers that can be used on an ongoing, month-to-month basis to improve customer perceptions of service.