Measurement Methodologies
At Avannis, we know that in order for performance to be impactful, it has to be measurable. That is why we offer a variety of options to reach your customers and get their honest feedback while keeping costs down. Many of our competitors only offer a single methodology to connect with customers.  We contact your customers the way they want to be contacted, which allows us to reach more of them.
At Avannis, we integrate all data into one user-friendly dashboard so that you can easily manage all feedback for all your different departments. You will never have to worry if your customers are being treated respectfully. Avannis will manage all your customer lists and will never send a survey more than once every 6 months. Even if you decide to do multiple surveys, we will seamlessly integrate all your customer lists to make sure they aren't being invited to multiple surveys (Moved)
We are here to help you reach your customers and get their honest feedback to help you improve your company. Contact us today and tell us your goals and we can create a plan to achieve them.
Online/Mobile Customers can be invited to take a survey through their email, a pop over during an online session, or an access code on the back of a teller receipt. We can even invite your customers through social media sites like Facebook or Twitter.
Avannis will manage all customer lists to ensure that customers are not invited to take a survey more than once every 6 months. If you choose to use other methodologies to reach other groups of customers, Avannis will manage the customer list across methodologies.
These surveys are a great way to reach the increasing number of digital banking customers. Plus, we can fully customize these surveys with your institution's logo and name with a custom URL.
Direct Transfer IVR Surveys
One of the most cost-effective ways to gather customer feedback is to transfer calls from your contact center directly into an Avannis IVR Survey.  This survey uses touch tone buttons and voice prompts to gather feedback that is quickly returned to your front line staff. It is super easy to set up.  We'll give you a phone number, and all you'll have to do is transfer your clients into that phone number.
You'll not only have access to the customer's touch tone responses, but you will be able to listen to a voice recording of their open-ended feedback.  These recordings are transcribed, coded and flagged for Action Items by Avannis. This way, if an issue arises that needs your prompt attention, you get this information into the right hands at the right time.
We all know that some situations can't be answered with a simple "yes" or "no", they need further explanation. Our live interviewers will ask the right questions and follow up questions to give you more insight and detail into your customer's experience. When dealing with difficult mortgage applications, fraud, or loan experiences, we often need more information to really understand the customer experience.
Many institutions use our professional interviewers to connect with their high-end wealth and investment clients. We train our interviewers thoroughly to not sound like your traditional "Robot" telemarketer. Our staff is knowledgeable, polite, engaging, and professional. We represent your institution well. This makes our professional interviewers perfect for engaging with your most valued customers.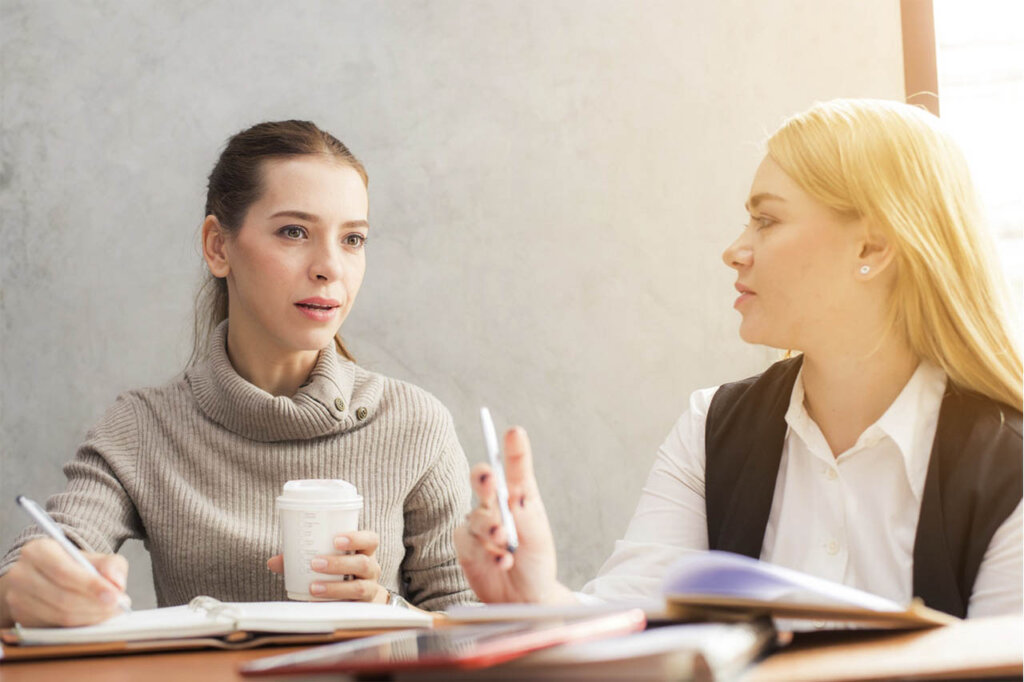 Just a Conversation
A telephone interview unlike anything you're likely to find elsewhere.   It solicits open-ended feedback using guided focus group techniques instead of typical closed-ended survey questions. It was developed specifically to address executive leadership concerns about contacting high-value customers.
 Just a Conversation will allow customers to describe, in great detail, their opinions and concerns. Our professional agents will contact your customers and engage them in a very open and honest conversation asking open ended questions and letting your customers do the talking. Our staff will listen, engage, and empathize with situations so that your customer feels heard, and not dictated.
Sometimes, direct customer feedback doesn't paint the entire picture. That is where Avannis and our over 20 years of retail and investment banking experience can assist. Our trained professionals know exactly what to look for in any type of banking situation. They can provide extremely helpful feedback about their experience with your staff. Not only that, they can give recommendations and training tips to help improve your overall customer satisfaction scores.
Our professional call monitors have listened to thousands of interactions between customers and their banking institutions. We know the types of things to listen for such as, missed opportunities, areas of strength, and moments for improvement. Our feedback typically supports and integrates with your own internal audit system to give you an even deeper view into your team's performance. It can also take some of the burden off your internal audit team and allow them to focus on other areas of customer experience.
Customers can't always give the best recommendations for improvements because they aren't trained to know what to look for during a bank interaction. Our skilled Avannis auditors will contact your staff through phone or in person and are trained to identify key areas of interaction. They can be as specific or as general as you want and will provide detailed information about their interactions as well as recommendations for improvement. Our trained auditors know the right questions to ask and how to properly evaluate your staff.