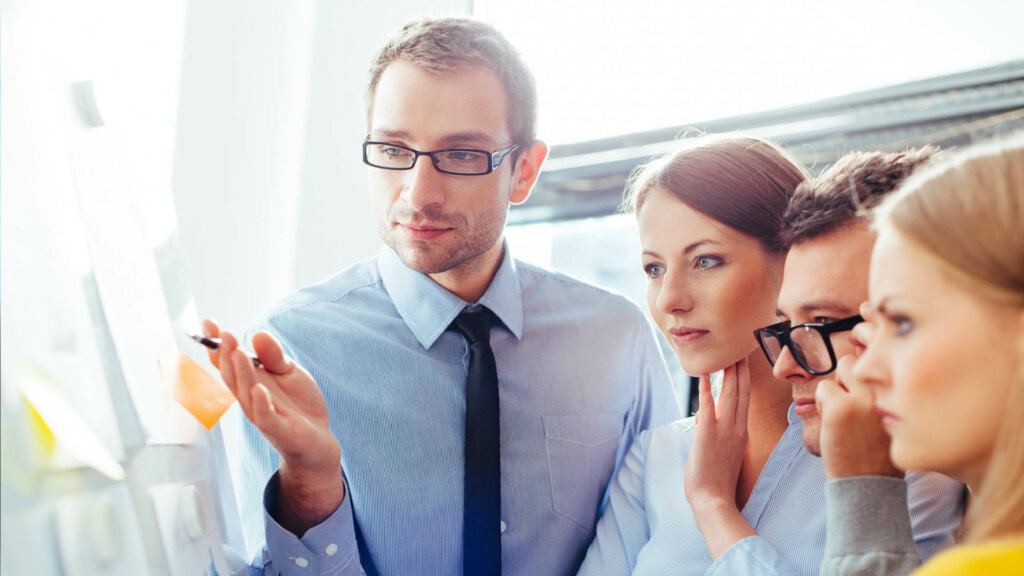 Each internal support group receives a report detailing how the various customer-facing staff who interact with them feels about their service. Open-ended feedback is typically provided as well as key outcome measures such as overall satisfaction.
Once feedback is received, Avannis will help you sort through the data and determine next steps. Action planning and goal setting for internal support groups can be challenging because functions vary so widely from one department to the next. Our team will provide best practices and guidance on how best to digest the data at both macro and individual department levels.
When developing a true service culture, every member of the team must understand their role in serving the customer. Internal support departments play a critical role in helping customer-facing staff provide best-in-class service to your customers. Those who interact directly with customers feel significantly more empowered to provide excellent service when they know those who support them are being held to the same standards as they are.
The Avannis Internal Survey is an online questionnaire conducted with customer-facing staff regarding the service they receive from the groups that support them. Questions are based on key drivers of internal support such as ownership, responsiveness, etc.