The Avannis team has been measuring and improving customer loyalty for financial institutions for over 20 years. Our experience and guidance is an included service with all of our surveys, tools and products if you want to use it. There is no additional cost.
Our clients appreciate knowing that they can rely on our expertise when they need it without having to engage in contracts at high hourly rates. Because we have a passion for high quality service, we frequently share insights and knowledge even if someone chooses not to purchase an Avannis product or service.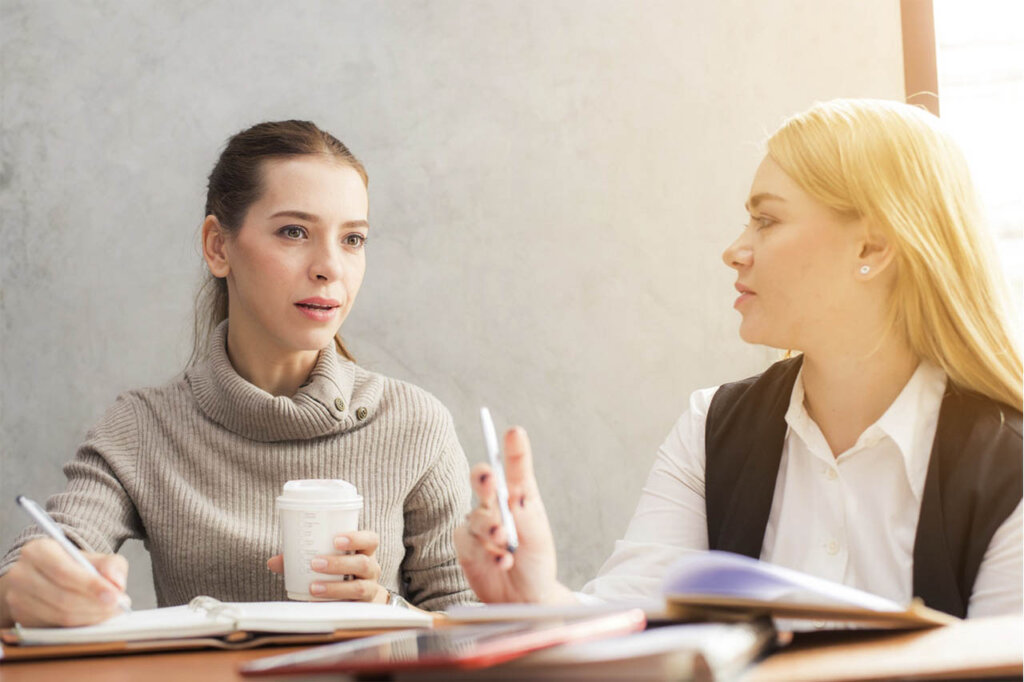 Use Avannis to align your entire customer loyalty effort with our strategic goals, or just use us to develop a sampling strategy for an internal survey effort. Our dedicated support team will proactively provide insights at the right moments and step back when you have it covered. Review the topics below for just a few samples of some areas where Avannis can help.
Conceptual Framework
Financial institutions at the beginning of their customer experience journey partner with Avannis to understand the various conceptual frameworks that may fit with their strategy and goals. Some FIs have already developed a framework and partner with Avannis to update or fine-tune their approach. The frameworks we develop are unique to the brand and objectives of each institution. Often they include one or more of the following concepts:
Moments of Truth
In the "Moments of Truth" model, routine transactions are seen as incremental builders of trust that require a high degree of consistency and simplicity, while more complex interactions require more guidance, personal touch and strength of ownership.
Building on the subtle emotions customers experience at each point of contact, an experience is designed that sticks out in the customer's mind as exceptional. The goal is to impact customer behavior in terms of price sensitivity, account growth, relationship longevity, willingness to refer, and willingness to look to your FI before competitors when considering a new product or service.
Ease of Doing Business
The "Ease of doing business" model focuses on building business with existing customers by making it easier for them to do business with you than to move their business to another financial institution. This is done by identifying pain points and barriers to service for each touch-point and systematically removing them. Ongoing customer feedback is a key component of this approach as organizational, technological and interpersonal systems are fine-tuned and maintained.
Growth through Referral
The "Net Promoter" model focuses on organic growth by seeking to influence customer likelihood to refer your institution to someone they know. Based on their answer to the question "how likely are you to recommend your bank to a friend", customers are designated as "promoters", "passives", or "detractors". The characteristics of each of these groups are then analyzed and action plans are implemented to decrease the number of passives and detractors and increase the number of promoters.
Embarking on a comprehensive customer loyalty initiative requires detailed planning and the ability to anticipate roadblocks and challenges. With over 20 years of experience helping financial institutions develop and navigate customer loyalty efforts, Avannis is equipped to help you set expectations, avoid pitfalls, and plan for success.  Areas of focus in the planning process include internal communication, methodology selection, sampling, data security, privacy, reporting design and distribution, training implementation, and gaining executive commitment.
Key Driver
Few factors are more influential on a banking customer's decision to buy more products or direct business to your institution than their impression of the service they receive from you. Understanding the specific behaviors and attributes that have the most potential to solidify a positive impression is critical in building a differentiated service culture. Our key driver analysis uses both closed-ended and unstructured data to identify and rank the emotional and logical drivers of satisfaction and loyalty among your customers. Using this information, Avannis will help you develop training, incentives, and measurement tools that ensure you deliver what customers want the most.
Staff Engagement
The difference between an average and a truly effective customer experience initiative is in the degree to which every staff member feels ownership for and is engaged in the effort. Avannis will help you make sure your are engaging your front-line staff through every aspect of the effort.
Methodology – Selecting the right methodology for your corporate culture and helping your staff become comfortable and supportive of the methodology selected.
Measurement Criteria – Develop metrics that focus on what the staff member has control over but still stretches them to identify and meet customer needs. Avannis will help you provide education to staff about why criteria were selected and how these criteria will impact customer behaviors and profitability.
Accountability – Identifying key metrics for use in employee reviews, incentive calculations or rewards ceremonies that are fair and motivating for staff members.
Internal Support Measurement – Make sure your customer-facing staff has a high quality internal support structure by measuring and improving internal service levels.
Best Practices Training – "Best Practices" workshops that empower staff members with the knowledge and tools they need to reach your service and loyalty goals.
Goals and Incentives – Models and best practices for structuring incentives that motivate and reward teams and individuals based on their service scores from Avannis surveys or other measurement tools you are using.
Cost Justification
Loyal customers are worth far more to your institution than customers who are less committed. Avannis will help you quantify the value of the research you do by identifying metrics that link your research directly to the bottom line. Factors such as retention rates, share of wallet, price sensitivity, and likelihood to promote your institution can be analyzed to show the relative value of creating a loyal customer.