Avannis provides you with the level of support you need. If you would like to employ one of our surveys exactly "as is", you are welcome to do so. If you see strategic benefit in adding questions of your own, or modifying one of our existing survey questions, we can quickly customize our products.
Custom Survey Design
Avannis regularly updates our survey products to reflect what is important to, and motivates banking customers. If you have a unique organization goal that is not addressed by our surveys, we can help you craft questions that will result in valuable feedback while still being easy to answer. We will also help you configure questions so they can be compared to the Avannis Customer Service Industry Index for industry benchmarking.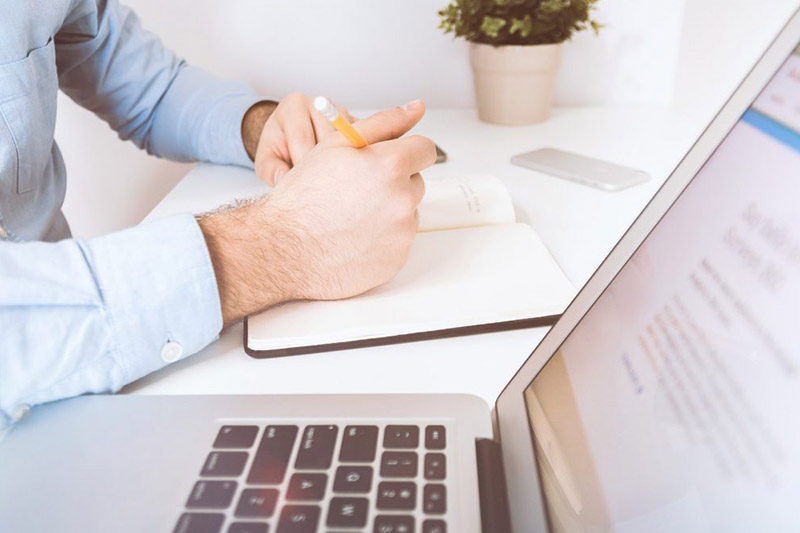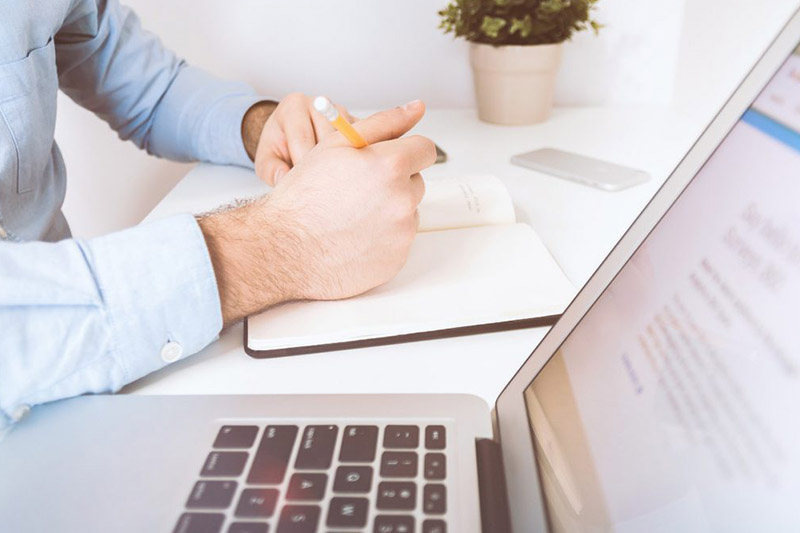 Your business changes, and so do your research needs. Avannis can finalize your core survey leaving room for flex questions that change periodically. Trends, sales objectives, and branch acquisitions are examples of business needs the flex questions address. This flexibility allows your research to be current and relevant, and also creates a cost savings.